Live roulette combines the convenience of playing online with the experience and atmosphere of a real casino. Here is an overview of the features and rules specific to live roulette.
What is live roulette?
Live Roulette is the name for online casinos that offer roulette games with real dealers or croupiers at a real roulette table, where you, the player, can watch via a live stream. This form of roulette is becoming increasingly popular with gamblers on the Internet. Although you play from the comfort of your own home, you are expected to follow online etiquette, especially when interacting with the croupier and other players,
Game Flow
1.  Betting Phase: The croupier announces, "Place your bets," and players begin placing their bets on the table.
2.  Spinning the Wheel: Once betting is closed, the croupier spins the wheel and releases the ball.
3.  Determining the Outcome: The ball eventually falls into one of the pockets, determining the winning number and color.
4.  Payout: Winning bets are paid according to a predetermined payout table. All losing bets are collected by the house.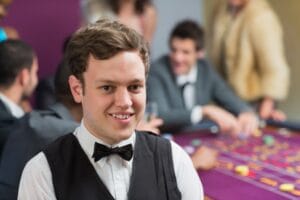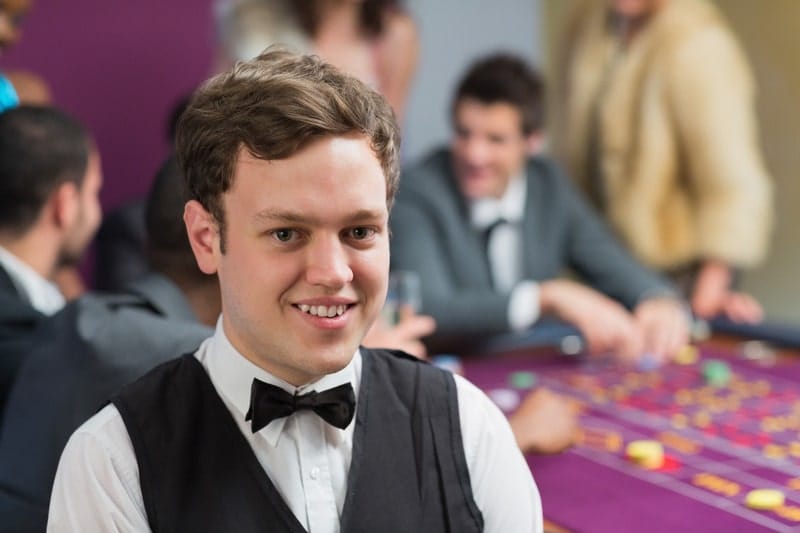 Live casino benefits:
Interaction: Live chat allows you to communicate with the croupier and sometimes with other players.
Multiple Cameras: Many live roulette games offer multiple camera angles, allowing you to view the wheel and table from different perspectives.
Game Variants: You'll find a wide range of variants like American, European, and French roulette, as well as more unique versions like Double Ball Roulette or Lightning Roulette.
Betting Options: Similar to land-based casinos, but often with additional betting options, including "hot" and "cold" numbers, or special betting patterns.
Mobile Access: Many live roulette games are optimized for mobile devices.
Time Limit: There is usually a time limit to place bets between spins.
Live roulette basic rules:
Playing rules: The basic rules (European, American, French) generally remain the same as in land-based casinos.
Betting limits: These can vary and are often clearly displayed. Some tables are meant for low stakes, while others are aimed at high rollers.